Legal Advice You Can Rely On
Contact us today to schedule your free consultation with our attorney.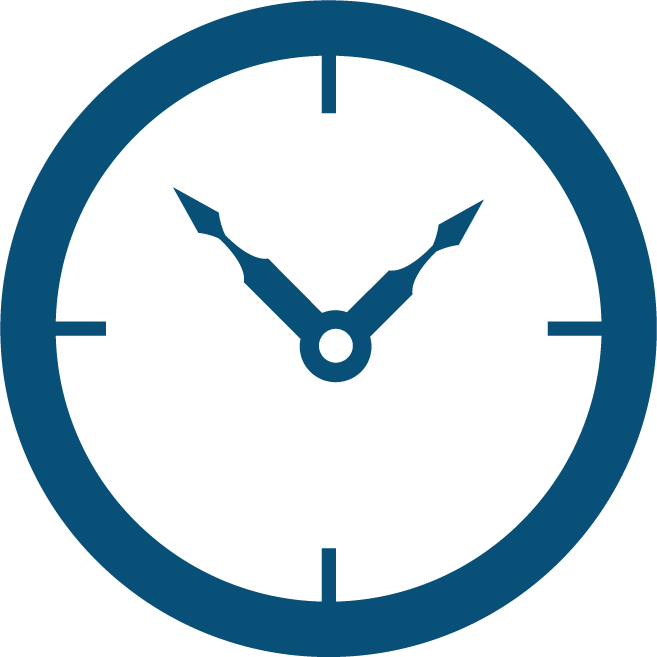 Experienced
With over 25 years of experience, we have represented people with many different employment issues – from appearing before the Department of Labor, ICRC, the EEOC, former employers, and more.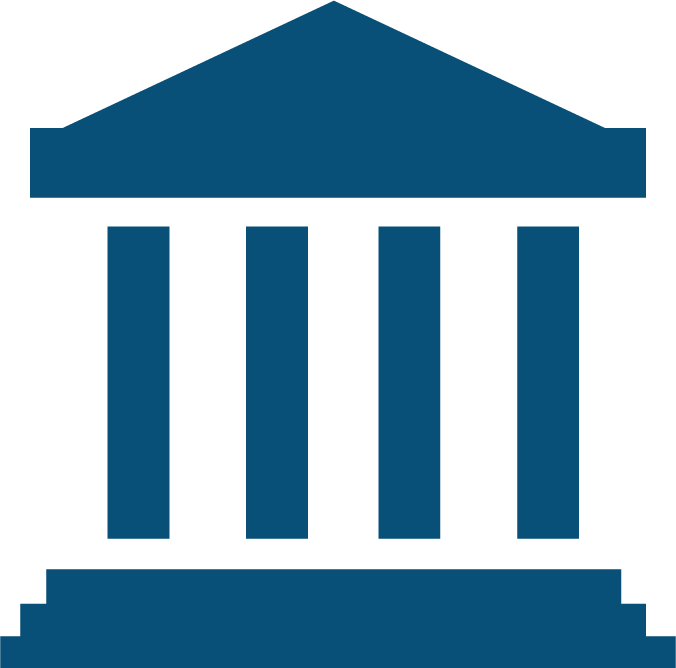 Honest
We don't make promises we cannot keep! Our attorney will tell you the truth about your case and has worked hard for decades to build a reputation for honesty and practical legal representation.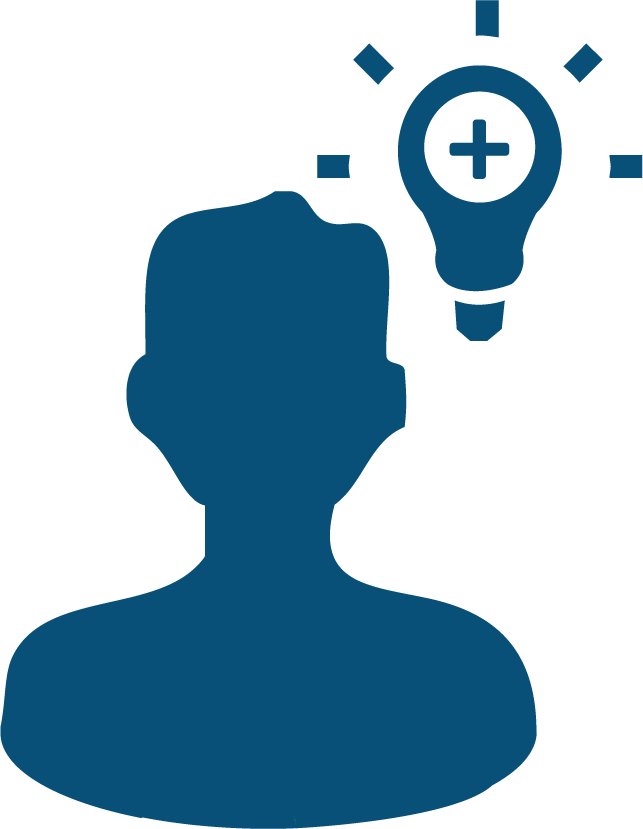 Collaborative
Our attorney evaluates each case and legal issue on its individual merits and will work with you to find the solution and strategy that makes sense for you and your unique situation.
Employment Law and Wills & Estate Planning Attorney in Indianapolis, Indiana
Clinton "Clint" E. Blanck
Attorney at Law
Our attorney, Clinton Blanck, is a licensed attorney in the state of Indiana. Born and raised in Indiana, after obtaining undergraduate and law degrees from Indiana institutions, our attorney has been in the private practice of law for over 25 years, serving the legal needs of the people of Indianapolis and surrounding areas in Marion, Hendricks, Boone, Hamilton, and Shelby counties. Clint handles wills, estate planning, and cases involving issues in employment law, personal injury, and civil rights. We have experience in state and federal law matters and have appeared in courts across Indiana, including arguing before the United States Seventh Circuit Court of Appeals.
Stand Up to
Your Employer
State and federal law provide employees with certain protections, and we can assist with safeguarding your rights from bad actors.
Harassment & Discrimination
By law, your employer has to provide an environment free from harassment and discrimination. If you have been on the receiving end of harassment or discrimination in the workplace, by management, a supervisor, or another worker, you should talk to an employment law attorney as soon as possible.
Wrongful Termination
The law protects employees from wrongful termination and illegal firings in certain circumstances, such as when you've been fired because of discrimination based on race, religion, national origin, disability, or gender, or for retaliation for whistleblowing or complaining about discrimination.
Breach of Contract & Unpaid Wages
If your employer is paying you less than minimum wage, isn't paying you overtime, or is paying you as an independent contractor instead of an employee, you may be the victim of unpaid wages. If this situation sounds familiar, contact us as soon as possible to pursue legal action.
Practice Areas
We Offer Legal Advice and Representation for Cases Related to Employee-side Employment Law, Wills & Estate Planning, Personal Injury, and Civil Rights.
Seeking the Best Outcome
For Indianapolis Residents
We have been in practice in Indiana for over 25 years, helping people living in Indianapolis, Indiana, and the neighboring areas of Marion, Hendricks, Boone, Hamilton, and Shelby counties.

We represent employees in state and federal courts and before administrative bodies, such as the Department of Labor, ICRC, and the Equal Employment Opportunity Commission (EEOC). We are familiar with processes and procedures at our local Indiana courts and departments and know what steps to take. If you believe you may have a claim against your employer for wrongful termination, unpaid wages, retaliation, discrimination, or another type of employee lawsuit or claim, contact us to talk about your case.
We know that when you have worked hard to earn a living and may have a family to support, it is essential to have a plan to protect your assets and decide what will happen to your estate and your family if you should pass away. We are pleased to offer estate planning services to our clients. It is essential to speak with an experienced attorney to protect what you have earned and make your wishes clear about what should happen to your assets and minor children when you are no longer here. We can help you plan, draft, and execute a will, and help you decide if you need a trust. We can also help after a loved one has passed away and their estate needs to go through the probate process. To start the process, reach out to request a free consultation.