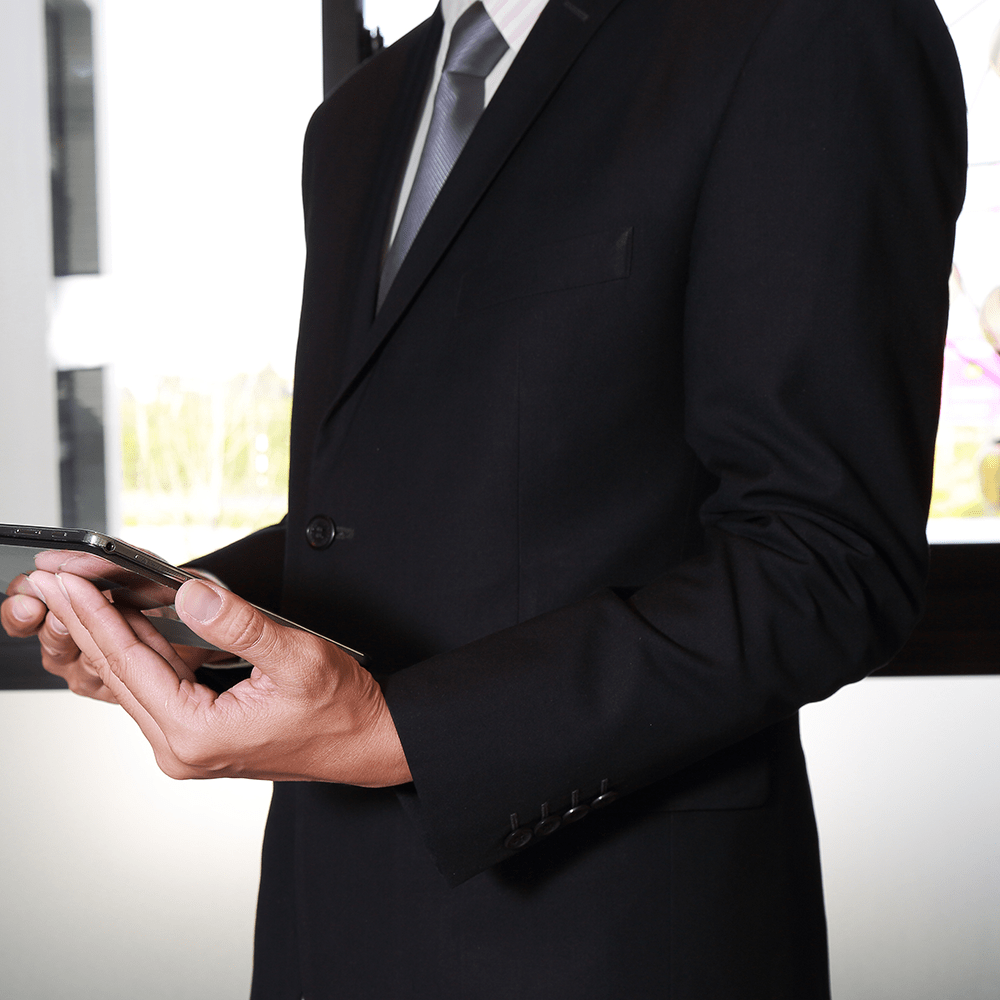 Clinton "Clint" E. Blanck
Attorney at Law
Clint has served clients in the Indianapolis area as a general practice attorney for more than 25 years. The majority of his practice concentrates on civil rights, employment law, small business matters, consumer complaints and general estate planning. Clint was born and raised in Brownsburg, Indiana. He is a 1989 graduate of Brownsburg High School, a 1993 graduate of Indiana University in Bloomington and a 1996 graduate of the Indiana University School of Law in Indianapolis. He is licensed to practice in the state and federal courts of Indiana. Outside of work, Clint enjoys movies, music, reading and watching IU basketball. Most of all, he enjoys and appreciates the time he spends with his wife Jamie, his family and a close group of friends he's maintained since grade school.
Bar Admissions
Education
Indiana University Robert H. McKinney School of Law - J.D.

Indiana University Bloomington - B.A.
Representative Cases:
E.N. ex rel Nesbitt v. Rising Sun-Ohio County Community School Corp., 720 N.E.2d 447 (Ind. Ct. App. 1999), reh. denied, trans. denied.

Perry v. Gulf Stream Coach, Inc., 814 N.E.2d 634 (Ind. Ct. App. 2004), reh. denied, trans. denied.

Burgess v. E.L.C. Electric, Inc., 825 N.E.2d 1 (Ind. Ct. App. 2005), reh. denied, trans. denied.

McCutchan v. Blanck, 846 N.E.2d 256 (Ind. Ct. App. 2006).

Nightingale Home Healthcare, Inc. v. Oliva, 910 N.E.2d 1289 (Table) (Ind. Ct. App. 2009), trans. denied.

V.P. Construction Co., Inc. v. Interior Renovation & Design, Inc., 111 N.E.3d 264 (Table) (Ind. Ct. App. 2018).

Kellogg v. Reynard, _ N.E.3d _, 2022 WL 509877 (Ind. Ct. App., Feb. 21, 2022).